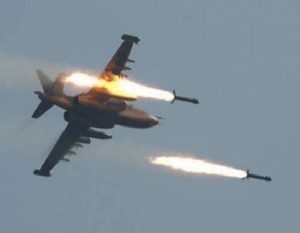 The local volunteer emergency room reported on Sunday that a devastating airstrike in southern Khartoum had resulted in the tragic loss of at least 40 lives.
This marks the highest number of civilian casualties in a single incident since the commencement of the civil war in Sudan on April 15.
The conflict has witnessed a surge in violence within residential areas, exacerbating the suffering of the population.