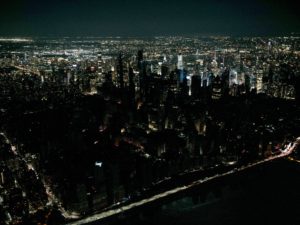 The Ghana Grid Company (GRIDCo) has identified a system disturbance as the cause of the nationwide power outage that occurred on Friday, September 8, 2023, at 7 PM. This disruption affected various parts of the country, including major cities like Accra, Kumasi, Takoradi, and Tamale.
GRIDCo swiftly initiated restoration efforts, and by 8 PM, three-quarters of customers had their power supply restored. While GRIDCo expressed regret for the inconvenience caused, they also appreciated the patience of their customers as they continued their endeavors to bring back power to all affected areas.
In a press statement, GRIDCo, the operator of the National Interconnected Transmission System (NITS), officially informed the public about the disturbance and the ongoing restoration efforts.
Additionally, the Electricity Company of Ghana issued an apology to its customers for the extensive power outage. Meanwhile, frustrated Ghanaians turned to social media platforms to vent their displeasure regarding the situation.