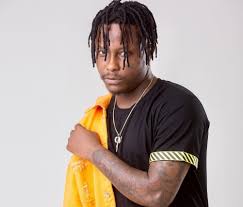 Popular Ghanaian musician Kelvynboy has recently expressed his concern about how the music industry has taken on a cutthroat and unforgiving nature. He believes that instead of fostering a passion for music, it has become more about survival.
Kelvynboy's sentiments were sparked by the unfortunate exit of Mohbad, and he sincerely hopes that Mohbad's soul finds peace, and justice prevails in his situation.
In Kelvynboy's view, music has always been a challenging and demanding field, often marked by unnecessary conflicts and rivalries. He advocates for a shift towards a more harmonious and supportive music industry, emphasizing that artists like himself are simply trying to earn a living from their art and passion. In his tweet, he urges everyone to infuse the music scene with love and positivity, suggesting that it doesn't have to be as intense and competitive as it often appears to be.