Wendy Shay Joins Moesha; Gives Her Life To Christ
Ghanaian musician, Wendy Shay, has disclosed that she has also turned a new leaf and given her life to Christ.
Speaking in an interview with Neat FM, monitored by GhArticles, the musician removed all her 15 body piercings to avoid being judged by people when preaching the gospel of the Kingdom of God.
According to the RuffTown Record artiste, people are judgemental, and to avoid being asked why she's living a different life while undertaking her Kingdom assignment as a representative in the earth realm, she decided to take off the piercings.
Read more: Moesha Bodoung Saved From Attempted Suicide
The Uber Driver hitmaker had revealed that she has piercings on her nose, chin, ears, and naval.
 Wendy Shay revealed that it was a direction from God to enable people to receive the gospel through her. "I removed all the piercings from my ears and body because I realised when you're preaching, people are judgemental; they don't see the heart. And Bible says our lifestyle and appearance should match with the belief," she said.
According to the musician born Wendy Addo, when she returned from Germany to Ghana, she wasn't a Christian but was introduced to the faith and a church by her manager and founder of RuffTown Record, Bullet. "When I came to Ghana I didn't know Jesus. I knew him at a young age but came to believe that he didn't exist until I met Bullet and he introduced me to Jesus Christ and a church … It took a while for me to get closer to Jesus," she said.
She added, "It's a decision I've taken to get closer to him,".
We Will Love You To Join Our Over 100k Members Instagram Family With Just One Click @gharticles
Source: GhArticles.com
"Blaming Anas For Our Downfall, Are you Mad?" – Arnold Baidoo Slams Those Blaming Anas Over The Poor Performance Of The Black Stars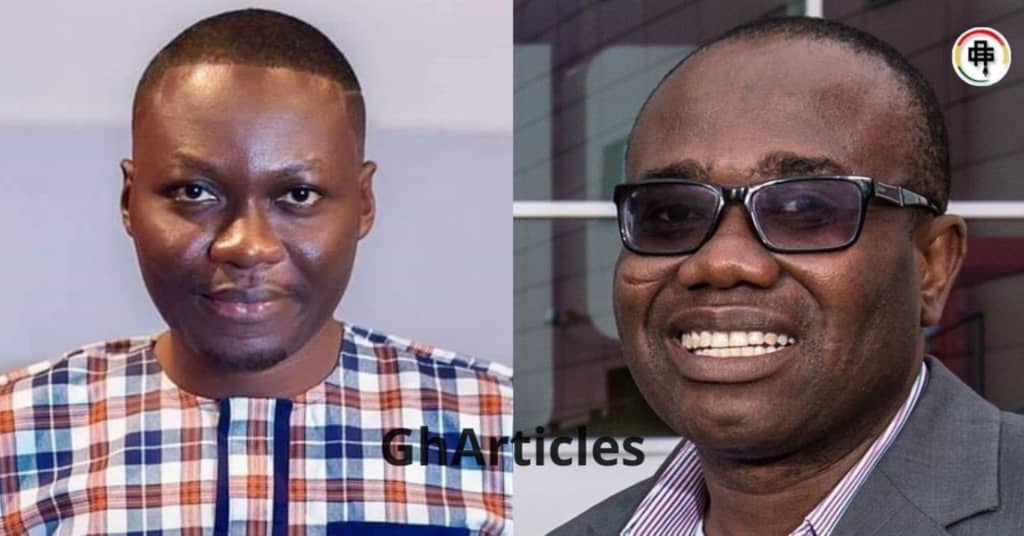 Ghanaian entertainment critic and commentator Arnold Asamoah Baidoo has criticized people blaming Dede Ayew and Anas for the Black Stars' dismal performance at the ongoing AFCON, telling them to calm down.
Following Ghana's elimination from the AFCON tournament, some have blamed captains Dede Ayew and Anas for their exposure, and have called for Asamoah Gyan to be reinstated as captain.
Arnold Asamoah Baidoo, on the other hand, has chastised people who blame others for what the players were unable to achieve, questioning whether they want to normalize and excuse corruption by celebrating Nyantakyi and blaming Anas for our troubles.
He does not agree with others that Dede Ayew does not deserve to lead the team because of his devotion and unwavering love, and he also does not believe Anas is to blame for our current troubles since he relates them to similar incidents in the past.
Swipe to read the details below;
We Will Love You To Join Our Over 190k Members Instagram Family With Just One Click @gharticles
Source: GhArticles.com
Charterhouse Drops Official Website For Musicians To Submit Works For VGMA23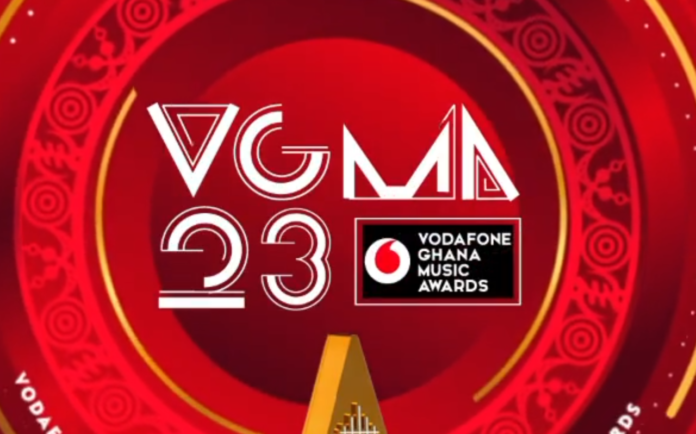 Charterhouse, organisers of the Vodafone Ghana Music Awards, is calling on all eligible persons to submit their works for nomination to contest in the 23rd edition of Ghana's biggest music awards show.
In an announcement, Charterhouse stated that they have opened entries for participation in this year's event.
They revealed that published works in the year 2021 will be accepted. Thus, all works from January 1st to December 31st, 2021 should be submitted.
Charterhouse called "out to all artistes, artiste management, record labels, producers, instrumentalists, music composers, music industry stakeholders, and the general public, that nominations for participation in the 23rd Annual Vodafone Ghana Music Awards are officially open."
Interested persons are advised to submit their works for nomination via the online portal at www.entry.ghanamusicawards.com.
"There shall be no manual submissions. The deadline for submissions is Friday, February 18th, 2022," it said.
We Will Love You To Join Our Over 190k Members Instagram Family With Just One Click @gharticles
Source: GhArticles.com
BREAKING: UPSA 'Expels' Rapper Black Sherif For Doing This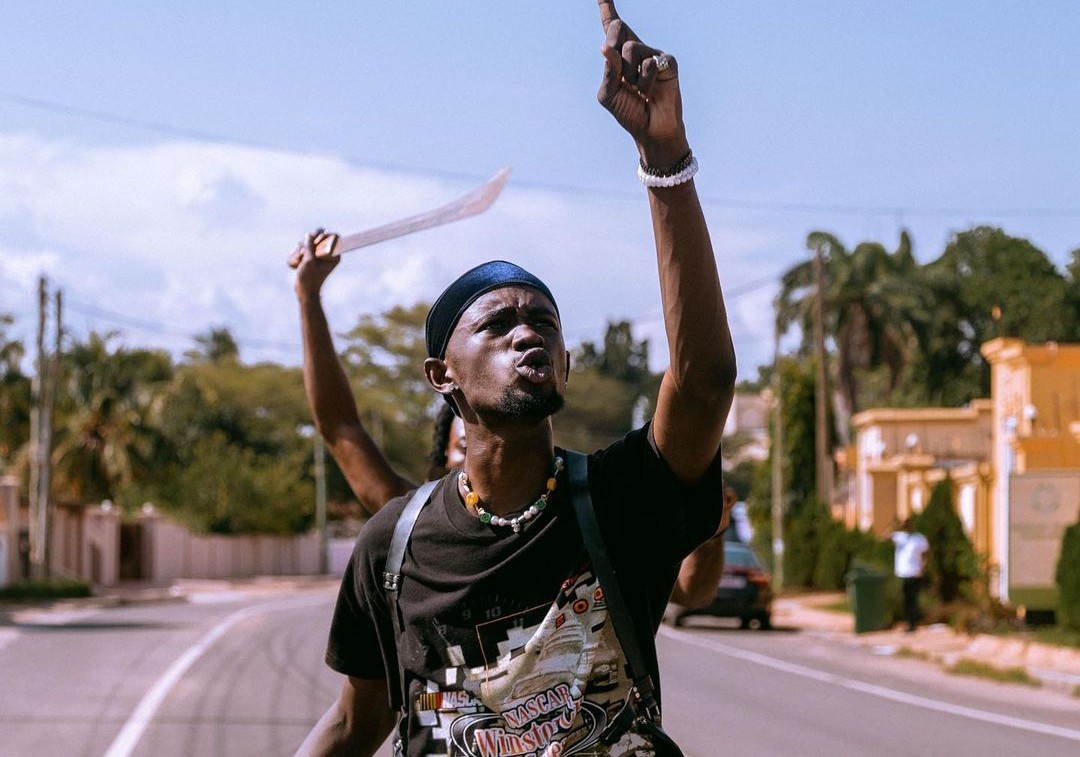 Kumerica uprising sensational rapper, Black Sherif has dropped out of school as he confirms quitting UPSA.
The rapper who turned 20 years old a few weeks ago was a student at the University of Professional Studies, Accra when he released his 'Sermon' tracks that threw him into the spotlight.⁠
Interacting with his fans on snapchat, the 'Second Sermon' rapper born Mohammed Ismail Sherif, was asked what programme he was studying at UPSA and he replied "hmm bro, I can't with that school. I've left ei" and added a crying emoji.⁠
Detailing why he quit the school after a fan asked "why have you left UPSA?" the rapper responded saying "honestly, I felt behind and wanted to start over. You understand?"⁠
The 'Second Rapper' later disclosed that "nah I'm in a different school now" which has been revealed as the University of Ghana when another snapchat user asked him "you felt behind so you left UPSA. The Legon you go fit?".⁠
According to him, if he is not able to cope at Legon, he will quit. "If I no fit then I lef come house. Nobody send me na," he said. See the screenshots of the interactions below as he also spoke about his favourite musicians and more.⁠
We Will Love You To Join Our Over 190k Members Instagram Family With Just One Click @gharticles
Source: GhArticles.com