From  A Vision To A Million Dollar Cosmetics Brand Breaking Grounds In Africa
Nzuri Cosmetics is a leading privately owned Cosmetics company in Ghana established in 2018. The Brand's sole aim is to take over the cosmetics industry in Africa through innovative products.
One of the outstanding pillars of the company is its dedication to helping people appreciate their natural glow without breaking the bank. Thus, providing an atmosphere that gives everyone the chance to be confident in their own skin.
The brand, Nzuri Cosmetics,  since its outdooring has maintained industry standards through the thorough processes and series of tests each product goes through over a 6 – 12 months period, making sure that each product is fit for the market and will bring the average user an experience of a lifetime once the product touches their skin.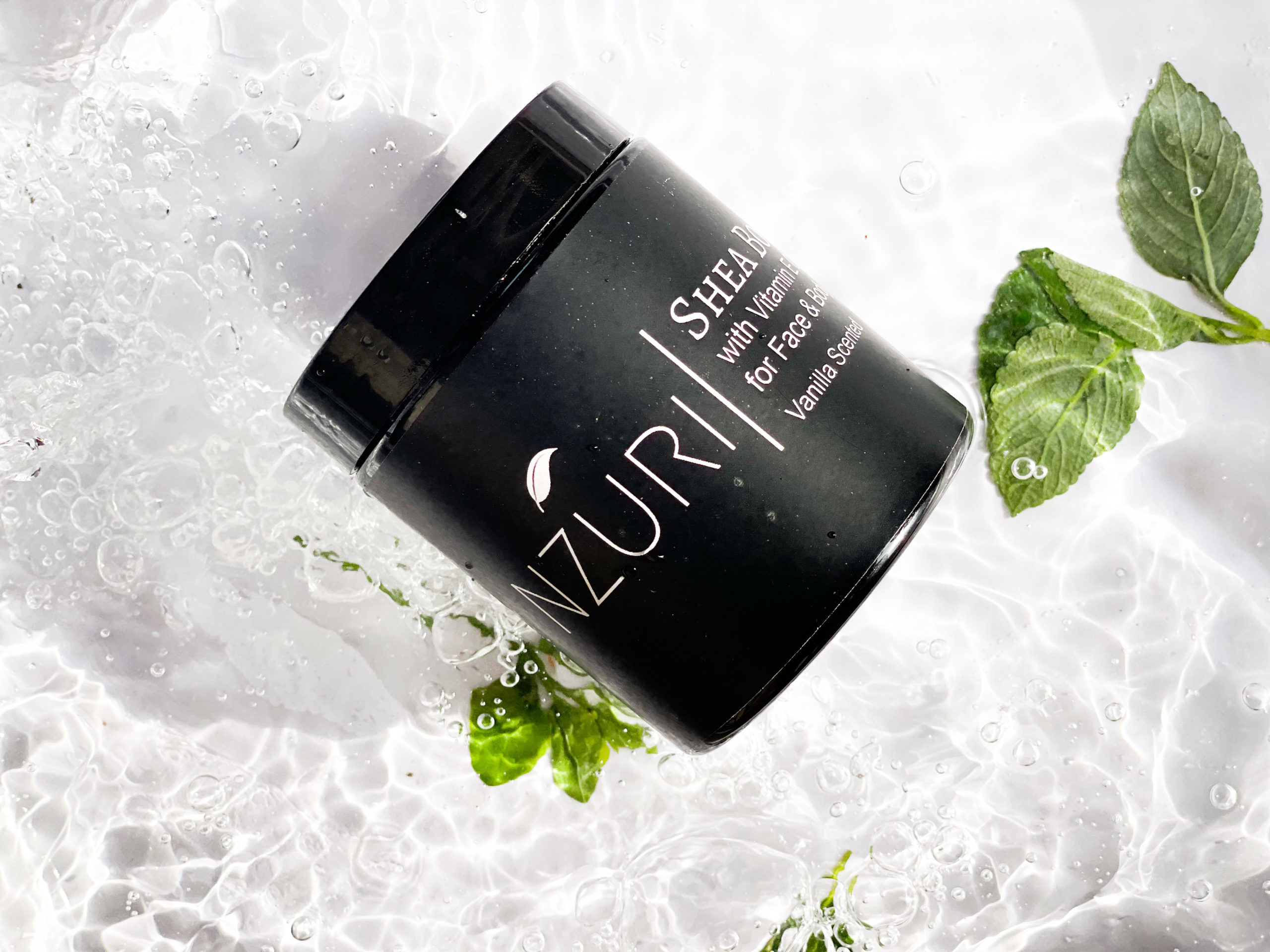 As a result of their consistency in quality delivery, the brand has won it's household spot mainly through outstanding referrals.
Over the past 4 years, the company has grown from selling a single bar of soap in a month to selling thousands of products daily & exporting large quantities to other African countries.
Nzuri Cosmetics was started by the founders with a vision to transform the cosmetics and beauty industry in Africa, while completely overhauling the market of bad products that damage the skin. An assessment done in 2021 indicates that the company is steadily achieving that. Feats like these only strengthen the company's dedication to quality delivery and the cosmetic revolution in Africa.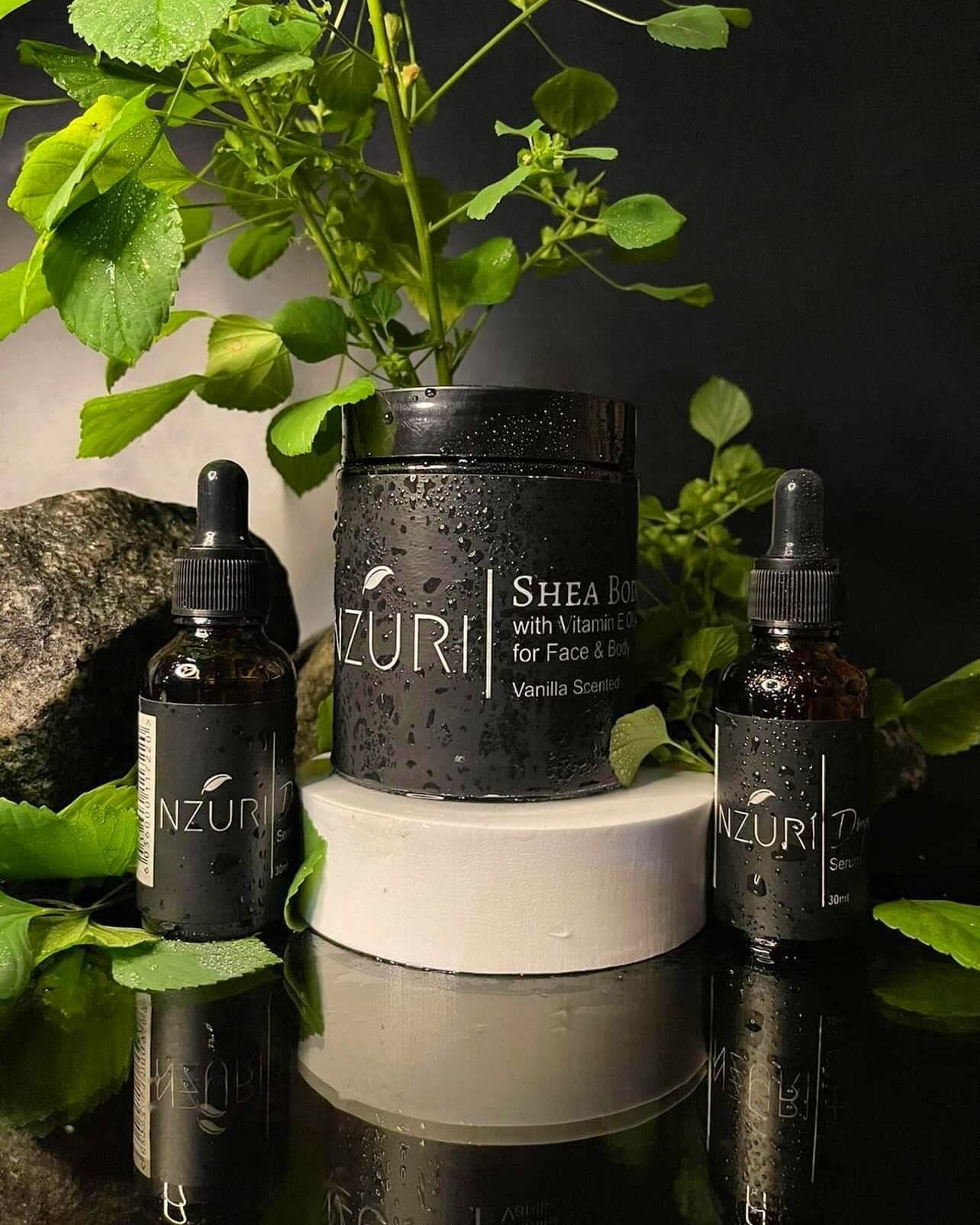 Contacts are available on their Instagram page below for purchases and inquiries.
View this post on Instagram
Source : GhArticles.Com