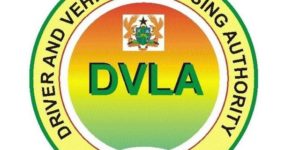 The Driver's and Vehicle Licensing Authority (DVLA) has initiated a process to phase out the use of Polyvinyl Chloride (PVC) Card Driver's Licenses. Those who possess licenses issued before September 2017 will be receiving replacements in the form of smart card driver's licenses, and this replacement will be provided free of charge.
DVLA has issued a statement urging all PVC card driver's license holders to submit their licenses for verification and replacement at their nearest DVLA offices. This process will be in effect from now until March 31st of the following year. After this deadline, all PVC card driver's licenses will no longer be valid. Holders who do not replace their licenses within this timeframe will need to reapply and undergo the necessary tests to obtain a new driver's license.
Additionally, DVLA reminds all smart card driver's license holders to ensure timely renewal before their licenses expire.