Former Ghana international Michael Boye Marquaye has claimed that he is the biological father of Manchester United forward Marcus Rashford.
The 65-year-old explained that he had a relationship with Marcus' mother Melania 22 years ago.
"Marcus Rashford is my son and he knows it although we haven't seen each other for several years." he told Starr FM.
"Marcus was angry because he thinks I abandoned him, but that was not the case."
The England international was born in 1997 in Wythenshawe and was thought to be the son of Joseph and Melania Rashford.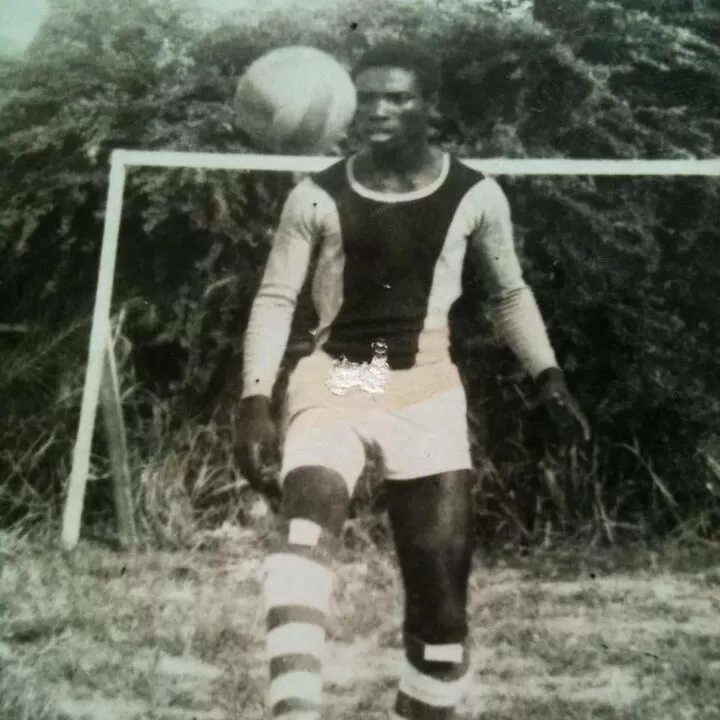 Meanwhile, Marquaye made clear that he does not want to benefit financially following his remarks.
"I am not that type of person looking for an easy way to get money or becoming famous," he noted.
Source: m.allfootballapp.com