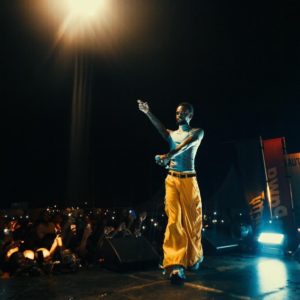 Black Sherif has been nominated in the Best International Flow Category at the 2023 BET Hip Hop Awards.
These awards, initiated in 2001 by the Black Entertainment Television network, aim to honor and celebrate black entertainers as well as individuals from other minority backgrounds in the realms of music, film, sports, and philanthropy.
The awards are bestowed annually and are showcased live on BET. During the annual award show, viewers can enjoy performances by various artists, and some of the most anticipated awards are presented during the televised ceremony.