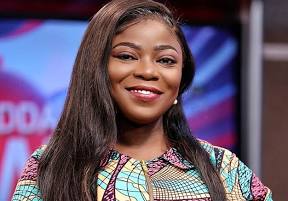 Ghanaian media personality Afia Pokua, known as Vim Lady, has speculated about the possibility of Mr. Alan Kyerematen partnering with John Dramani Mahama in the upcoming elections. Vim Lady suggests that Alan's recent statement, expressing frustration and a desire for revenge, indicates that he may consider retiring from politics and teaming up with Mahama as a way to pay back the NPP.
Vim Lady highlights the similarities in personalities between Mahama and Alan and points out their existing friendship, emphasizing Mahama's support during Alan's mother-in-law's funeral. She also mentions Alan Kyerematen's strong political base in the Ashanti region, suggesting that such a partnership could help the NDC expand its presence there.
Alan Kyerematen withdrew from the NPP flagbearership race, citing concerns of bias favoring another candidate and expressing dissatisfaction with the level of intimidation and sabotage he witnessed at the party's recent Special Delegates Conference.