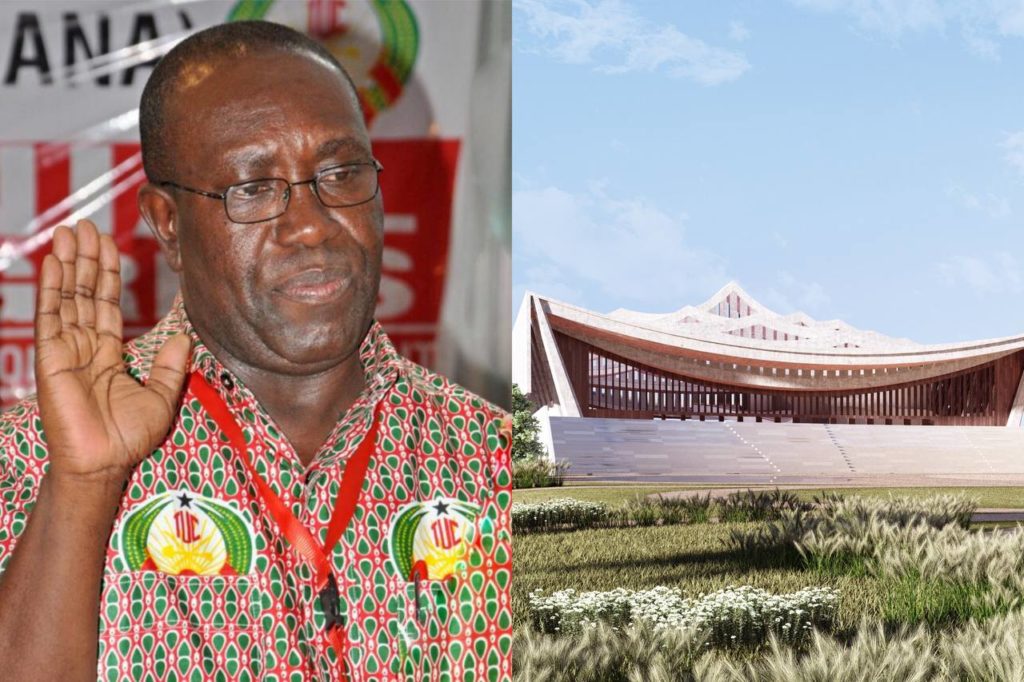 Speaking at the 2023 May Day celebration parade in Bolgatanga, Dr. Anthony Yaw Baah, General Secretary of the Trades Union Congress, has called on the government to cut all non-essential government spending such as the National Cathedral.
The current economic downturn, according to the TUC, can be improved if the government redirects funds from non-essential spending to more productive ventures that generate employment and revenue.
He proposed that the project be changed from a cathedral to a national hospital to better serve the country.
"We have to change the situation ourselves as Ghanaians. We believe strongly that government can lead us out of this crisis, and the government can do so by cutting expenditure on non-essentials including the need to stop spending our hard-earned revenue on a national cathedral."
"The president has always said he wants to create another Notre Dame in Ghana so we can attract a lot of visitors but we disagree. In fact, comrades, it will be better to convert the project into a national hospital," he said.
Source: Gharticles.com
join our over 1.4 million followers instagram community by clicking here –> GH ARTICLES