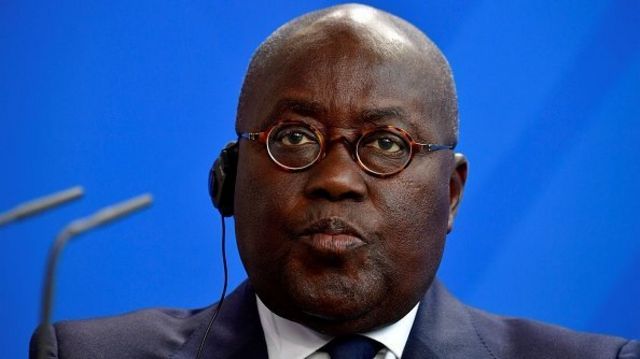 According to a May 3 correspondence to Accra-based TV3, the international media network, Al Jazeera, has responded to a letter from the Jubilee House demanding an apology for its recent investigative documentary, Gold Mafia.
Portions of the letter explained, "we have responded to the letter of the President to the Republic of Ghana, correcting some parts of its content and clarifying various points."
In an April 25 letter, the Jubilee House demanded an unequivocal apology from Al Jazeera for its portrayal of President Akufo-Addo in its damning documentary.
According to the letter signed by Secretary to the President Nana Bediatuo Asante, "I am instructed by the President of the Republic, Nana Addo Dankwa Akufo-Addo, to demand formally that Al Jazeera Media Network (Al Jazeera") retract immediately and apologise for airing an inaccurate and unfair documentary that contained spurious and unsubstantiated allegations against the President and the Government of Ghana."
However, Al Jazeera stated that "prior to the publication of Gold Mafia, we wrote to the president
outlining the claims made by Alistair Mathias. The president's response appears near the end of the documentary."
Earlier this month, Ghana was mentioned in a damning investigative documentary about some of Zimbabwe's gold smuggling and money laundering syndicates.
Alistair Mathias, a key player in Zimbabwe's gold smuggling and money laundering syndicates, said that he has developed money laundering schemes for corrupt African politicians. He named Ghana's President as one of these leaders; claiming that the President of Ghana used to be his lawyer.
Source: Gharticles.com
join our over 1.4 million followers instagram community by clicking here –> GH ARTICLES