Manchester United's style of football under Jose Mourinho was well documented, with it splitting opinion amongst supporters, and one facet of this was how the Portuguese coach utilised Ander Herrera against Chelsea and Eden Hazard.
Hazard quickly found Herrera to be his shadow in April 2017, although this took away massively from the technical attributes in the Basque midfielder's own game which actually encouraged Manchester United to sign him in the first place.
"Jose and I knew that Hazard was by far the best player in the Premier League at that time," Herrera explained in an interview with The Athletic.
"To win the game, we couldn't let him touch the ball.
"I told him 'Jose, I'm ready if you need me to mark him, if he wants to go to the bathroom, I'll follow him.'"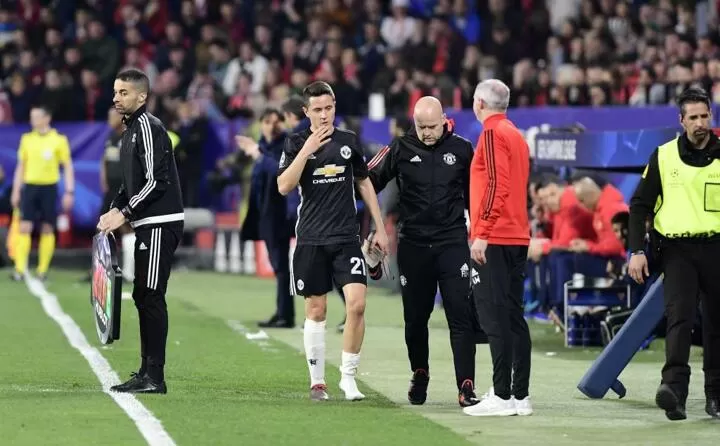 Mourinho's relationship with members of the United squad deteriorated near the end of his tenure, but Herrera believes that the coach had some good qualities.
"He is the best coach in the world when things are going well," he added.
"In the relationship with his players, in the way he treats everyone.
"I really enjoyed his coaching, but when things aren't going well… he doesn't accept it."
Source: m. allfootballapp.com