Wuhan Set To Test 11m Residents As Covid-19 Resurfaces
Wuhan will test all 11 million of its residents for coronavirus after the place where the virus emerged in late 2019 confirmed its first cases of the Delta variant.
The measures come after the central Chinese city reported three domestically transmitted cases on August 2 – the first local infections in more than a year.
Wuhan, which gave the world its first glimpses of lockdowns and mass testing, had reported no local coronavirus cases since mid-May last year.
China is currently seeing one of its biggest outbreaks in months, with 300 cases detected in 10 days.
"To ensure that everyone in the city is safe, city-wide nucleic acid testing will be quickly launched for all people to fully screen out positive results and asymptomatic infections," Li Qiang, an official in Wuhan told a news briefing.
The outbreak is believed to have begun in the provincial capital of Nanjing, with the Delta variant mostly likely introduced on a flight from Russia, officials have said.
Since then numerous cities in southern China and a few in the north, including Beijing, have reported infections. The tally of locally transmitted cases in China since July 20, when the first Nanjing infections were found, stood at 414 as of Monday.
The Delta variant poses new risks for the world's second-biggest economy as it spreads from the coast to inland cities. Authorities in numerous cities have launched mass testing to identify and isolate carriers.
As of August 2, mainland China had recorded 93,193 confirmed cases, with the cumulative death toll unchanged at 4,636.
We Will Love You To Join Our Over 150k Members Instagram Family With Just One Click @gharticles
Source: GhArticles.com
YouTube Star Adalia Rose Passes Away At The Age Of 15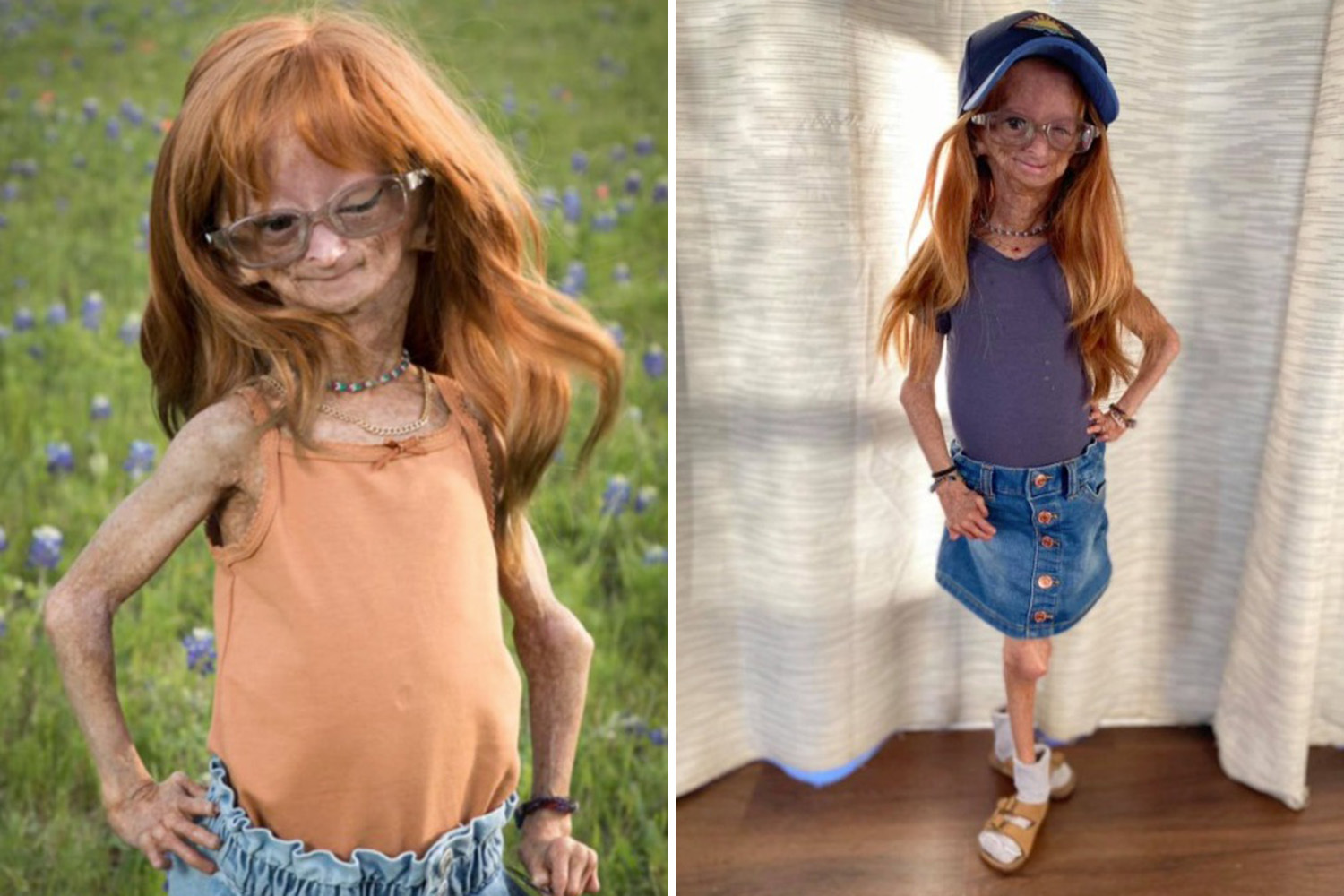 Adalia's family revealed her passing to her millions of fans on Instagram and Facebook in a touching statement.
"January 12,2022 at 7pm Adalia Rose Williams was set free from this world," the statement read. "She came into it quietly and she left quietly, but her life was far from it. She touched MILLIONS of people and left the biggest imprint on everyone that knew her. She is no longer in pain and is now dancing away to all the music she loves."
Adalia Rose amassed more than 15 million followers on social media as she documented her journey with Hutchinson-Gilford progeria syndrome–a rare genetic disorder that causes children to age eight years for very year they are alive. Diagnosed with the disorder at only 3 months old, Adalia experienced symptoms like delayed development and alopecia.
Despite living with progeria, Adalia found joy in sharing videos about makeup tips, fun times with her family members, and showcasing her great personality.
Many fans and stars, including designer Michael Costello, sent their condolences to Adalia's family, sharing sweet messages about the impact she had on this world.
"My heart is broken. I received a message at 7pm last night, Adalia Rose Williams was called home to God. I am at a loss for words and cannot stop crying," Costello, who previously designed a gown for Adalia, said on Instagram. "She was an angel. Despite the card she was dealt with, she had the most positive attitude and such big dreams of helping everyone around her."
Adalia's family has not revealed her cause of death at this time. Continue to keep her loved ones in your prayers.
We Will Love You To Join Our Over 180k Members Instagram Family With Just One Click @gharticles
Source: GhArticles.com
Maya Angelou To Become First Black Woman To Be Featured On The United States Quarter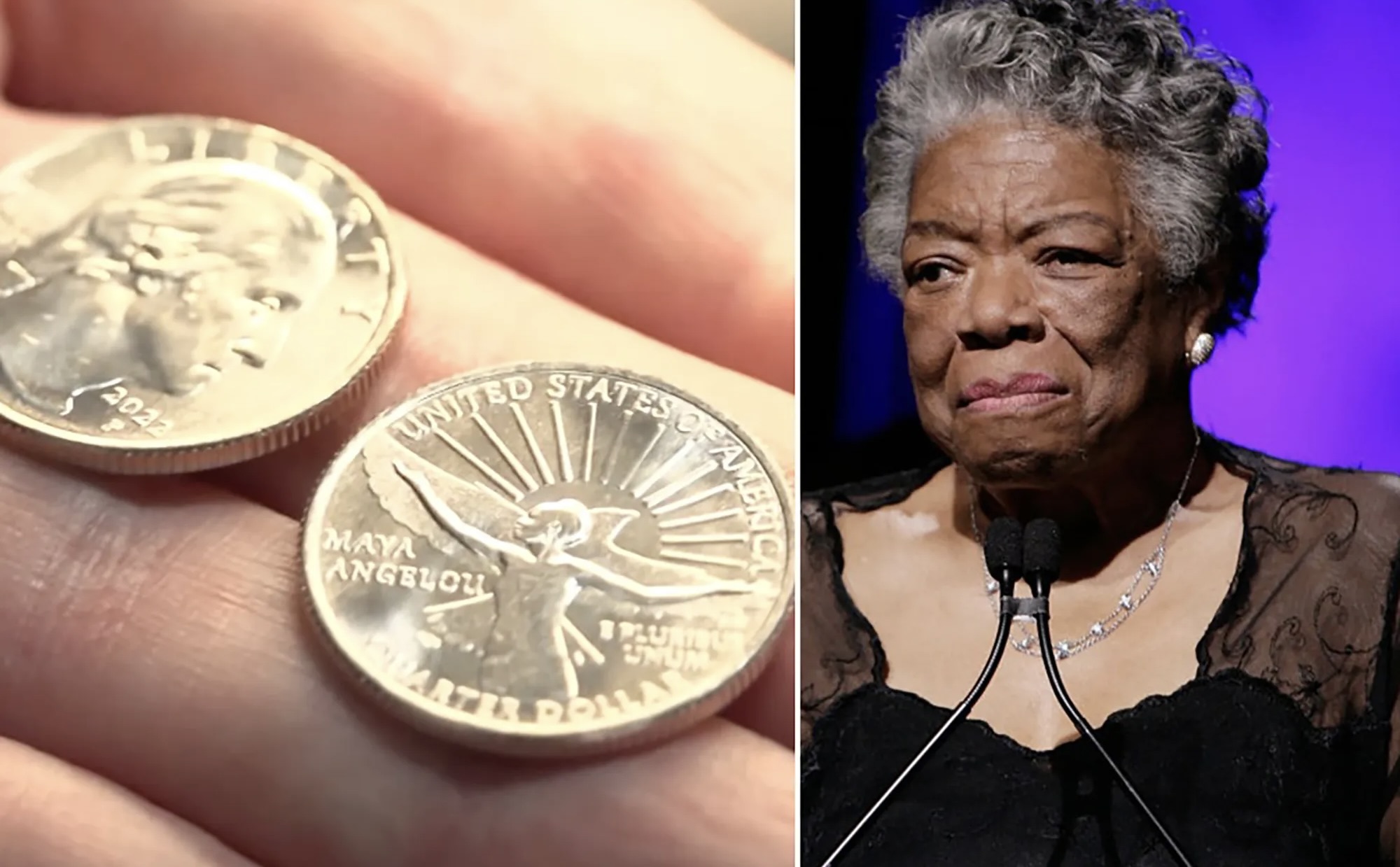 According to the New York Post, The US Mint has already started rolling out quarters featuring activist and poet Dr. Maya Angelou.
The new design marks a moment in history as the first time a black woman has appeared on the coin.
"Each time we redesign our currency, we have the chance to say something about our country–what we value, and how we've progressed as a society," Treasury Secretary Janet Yellen said in a statement. "I'm very proud that these coins celebrate the contributions of some of America's most remarkable women, including Maya Angelou."
The new quarter will still feature George Washington's face on the 'heads' side, and pay homage to Maya Angelou and her autobiography, 'I Know Why The Caged Bird Sings,' on the 'tails' side.
The Mint reportedly plans to roll out four other commemorative quarters this year, paying tribute to women who made history in their respective fields. The coins will feature Sally Ride, the first American woman in space; Wilma Mankiller, the first female leader of the Cherokee nation; Anna May Wong, the first Chinese-American Hollywood star; and Nina Otero-Warren, a woman's suffragist and educator in the US.
Angelou's coin, however, is the first of the American Women Quarters Program to be produced.
"Maya Angelou's writing and activism inspired countless Americans and her legacy helped fuel greater fairness and understanding across our nation," said Senator Catherine Cortez Masto, Senate sponsor of the bill. "She is exactly the type of leader I had in mind when Senator Fischer, Representative Lee and I wrote our bipartisan legislation to create a series of quarters honoring the contributions of American woman. This coin will ensure generations of Americans learn about Maya Angelou's books and poetry that spoke to the lives experience of Black women."
We Will Love You To Join Our Over 170k Members Instagram Family With Just One Click @gharticles
Source: GhArticles.com
Covid-19: New Variant Deltacron And Everything You Need To Know About It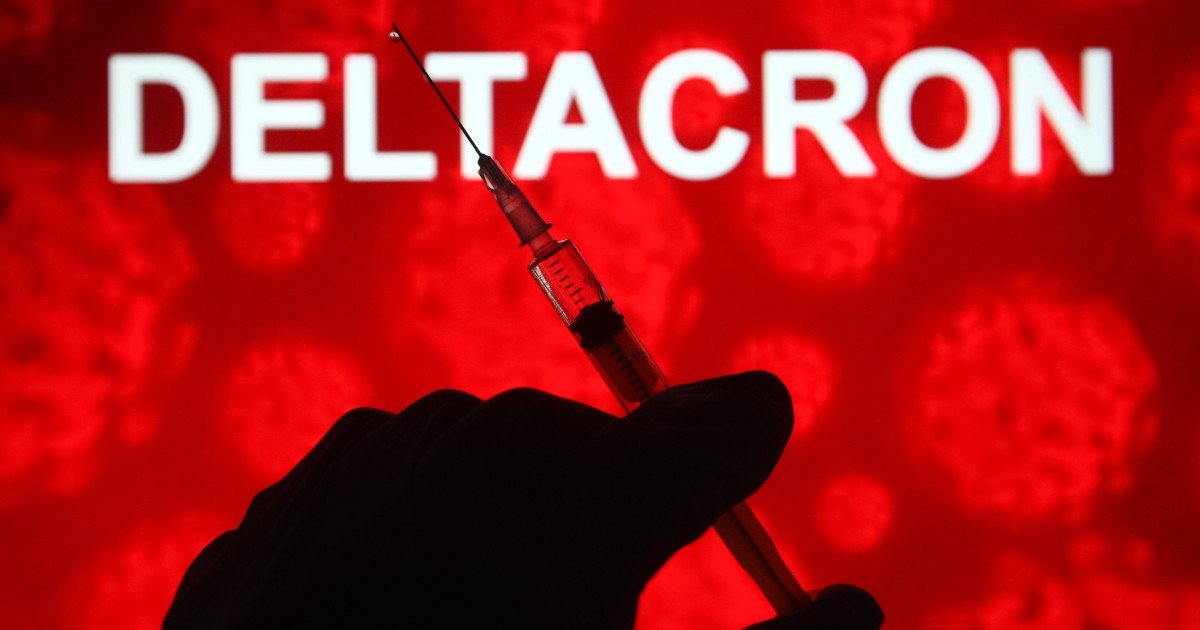 According to Bloomberg, Leondios Kostrikis, a professor of biological sciences at the University of Cyprus, spoke about the new possible variant and said, that it has an "
omicron-like genetic signatures within the delta genomes." At the moment, it's too early to determine the impact of the strain or if there are more cases.
Kostrikis said, "We will see in the future if this strain is more pathological or more contagious or if it will prevail against the two dominant strains, delta, and omicron."

The researcher's findings were sent to GISAID, which is an international database that tracks viruses.
Reports about the omicron variant started to surface last November.
It was first detected in Botswana before making its way to other parts of the world. Shortly after, the numbers of positive cases began to rise and greatly impacted the holiday season.
According to CNBC, the U.S. is reporting a seven-day average of more than 600,000 new cases daily.
We Will Love You To Join Our Over 170k Members Instagram Family With Just One Click @gharticles
Source: GhArticles.com