No Salary In 18 years – Coach of Hasaacas Ladies Reveals
Hasaacas Ladies coach, Yusif Basigi, has disclosed that he hasn't been taking salary in his 18 years in charge of the Western club.
The soft-spoken gaffer is the longest-serving manager in the Ghana Women's Premier League, having coached Hasaacas Ladies since 2003.
"I have been coaching Hasaacas Ladies for 18 years. I'm the first coach of the team when it was formed in June 2003," he told Accra-based Angel FM.
"I have coached all these years without a salary. My joy is seeing a lot of young girls transforming their lives through football."
The former Black Queens coach also said six players from the team's quintuple-winning side are set to leave after receiving offers from clubs abroad.
After the CAF Women's Champions League, we have been inundated with offers from top Africa and European clubs for most of our girls. I'm struggling to convince some of them to stay but at least, six of them will leave," he added.
Basigi is also the most successful manager in Ghana's women's game after guiding the Sekondi-based side to several laurels.
It has been a hugely successful year for Hasaacas Ladies, who have won an unprecedented five trophies in 2021.
The team won the Ghana Women's Premier League, FA Cup, WAFU Zone B title, Ghana Super Cup and the First Lady's Cup.
Hasaacas Ladies, however, narrowly missed out on winning the maiden edition of the CAF Women's Champions League, where they finished as runners-up to South African side Mamelodi Sundowns Ladies.
We Will Love You To Join Our Over 180k Members Instagram Family With Just One Click @gharticles
Source: GhArticles.com
Black Stars 'Sneaked' Into Ghana At 3AM Today – REPORT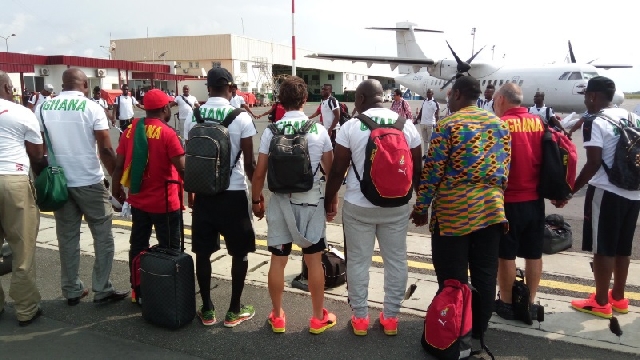 Ghana's senior national soccer squad has arrived in the country, according to reports, following a poor showing at the current African Cup of Nations event in Cameroon.
The team landed in Ghana at 3:00 a.m. this morning, January 22nd, according to many reputable sources.
The crew had to sneak enter the nation after a poor performance, according to the charges, in order to avoid public accolades.
After three competitive matches, the Ghanaian team was eliminated from the competition after accumulating only one point.
For a long time, there haven't been many bad performances from this group.
We Will Love You To Join Our Over 190k Members Instagram Family With Just One Click @gharticles
Source: GhArticles.com
"It's Very Difficult To Tell Why Black Stars Failed' – Kurt Okraku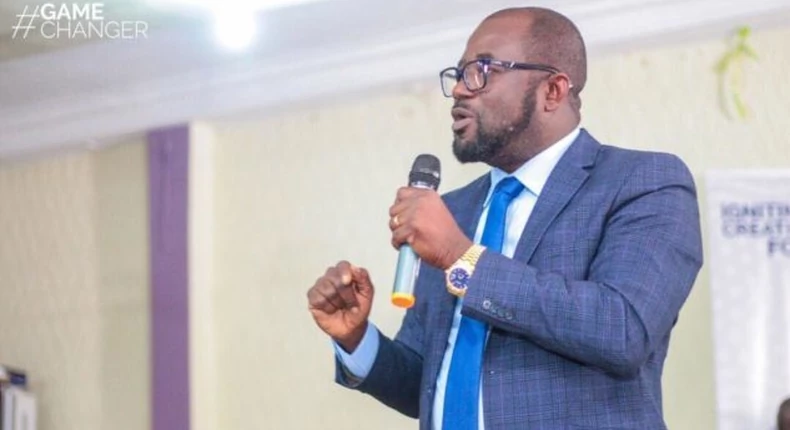 The Ghana Football Association's president, Kurt Okraku, acknowledges it's tough to explain the Black Stars' poor performance at the 2021 AFCON in Cameroon.
Since the West Africans debuted in 1963, the four-time AFCON champions have had their weakest AFCON campaign.
With just one point from three games and a -2 goal deficit, the Black Stars finished third in Group C, behind Morocco, Gabon, and debutants Comoros.
In the middle of the country's football community's general discomfort, the president of Ghana's football regulating body confessed that it is tough to explain why the country missed the event.
On Asempa FM, he added, "It's a simple question with a tough response."
After a disappointing showing at the tournament, the Ghanaian squad has arrived in Accra.
We Will Love You To Join Our Over 190k Members Instagram Family With Just One Click @gharticles
Source: GhArticles.com
We Can't Sack Milovan Rajevac Yet – GFA President Tells Angry Ghanaians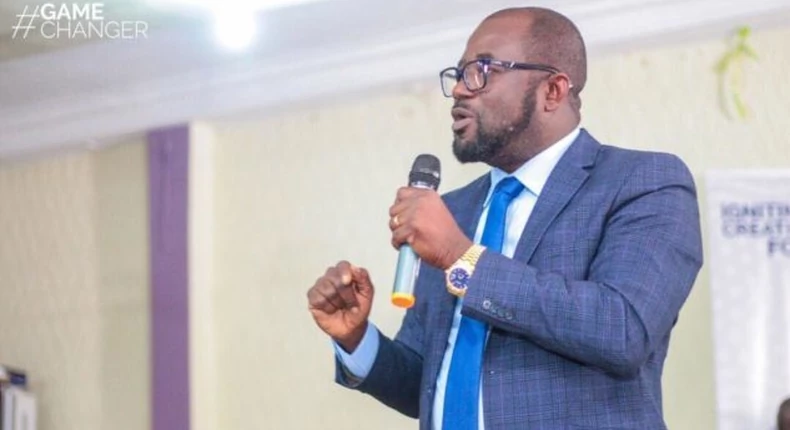 President of the Ghana Football Association, Kurt Okraku has called for calm heads after the disappointing performance of the Black Stars in Cameroon.
The GFA President said immediate calls for the dismissal of coach Milovan Rajevac is premature.
Speaking in an interview on Accra based Asempa FM, he said the FA will take the right decision for Ghana.
"It is important we have cool heads, engage and take the right decisions for Ghana", he said.
Kurt Okraku also reiterated that the coach was the one who selected the players for the tournament.
"Milovan is the ultimate selector of players for the national team. When he names his squad, he sends it to a committee and justifies his call-ups to them. Nobody selects players for the coach," the GFA boss told Asempa FM.
"Any Ghana coach that allows people to select players for him doesn't deserve to coach the Black Stars.
"Milovan and his assistants selected the players and gave us the best players available at this time. He selected players who are very dedicated and ready to serve our dear nation."
Mr. Okraku further stated that he understands the frustration of Ghanaians after the national team's disastrous showing at the AFCON.
We Will Love You To Join Our Over 190k Members Instagram Family With Just One Click @gharticles
Source: GhArticles.com