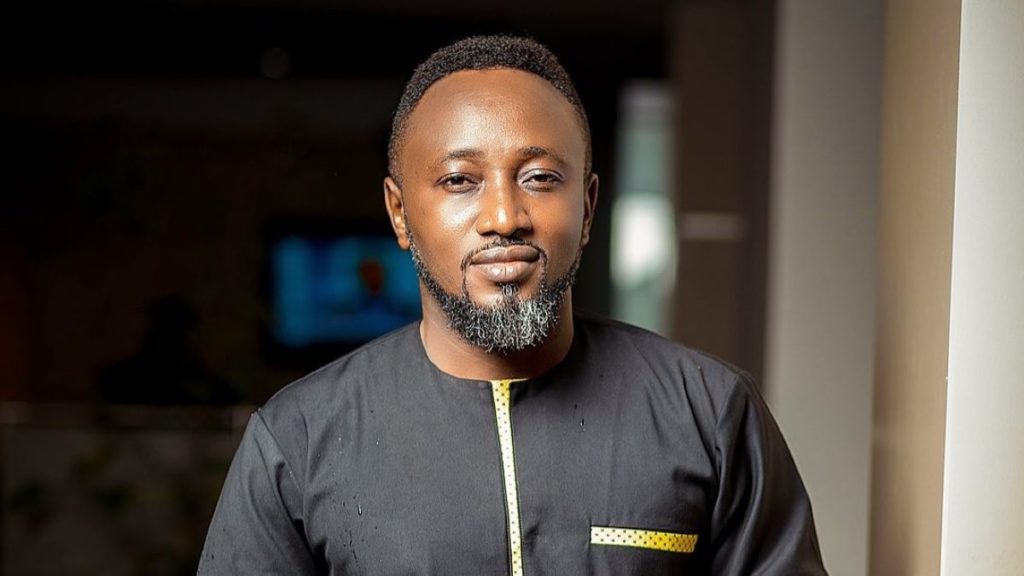 George Quaye, the CEO of Image Bureau, has issued a challenge to President Nana Akufo-Addo and the entire national leadership to save the creative arts industry before his term is up.
He expressed bitterness about the state of the industry in an interview with Andy Dosty on Hitz 103.9 FM's Daybreak Hitz, saying that things do not look good for event centres.
He said he is dissatisfied with how things have turned out following the numerous promises made to the Creative Arts Sector during the election campaign.
"I am disappointed because there is a lot that we expected from the president of the republic because the promises were a lot. We will be telling ourselves lies if we sit here and say we are satisfied because of our allegiance.
"However, all is not lost; there is a year and a half left. I am hoping and challenging the leadership of this country to save whatever is left of the creative arts sector…," he said.
According George Quaye, holding events in this country has become extremely difficult because some of the major centres have been closed or are in poor condition.
"The National Theatre is a sad story. I look at it and I weep because we know what it looked like when it was built. People used to come from other places for excursions and today this is what is left of it. The theatre does not have a standby generator. If you have a show and the lights go off, the show is over"
George Quaye  however, used the platform to plead with the government to fix the National Theatre before undertaking any other projects.
"I am using this platform to plead, I am on my knees; before we start the amphitheaters and any other things, let's fix the National Theatre.
"If the state house banquet hall will not be there and if the Accra International Conference Center will not see any facelift let us fix the National Theatre," he added.
Source: Gharticles.com
join our over 1.4 million followers instagram community by clicking here –> GH ARTICLES