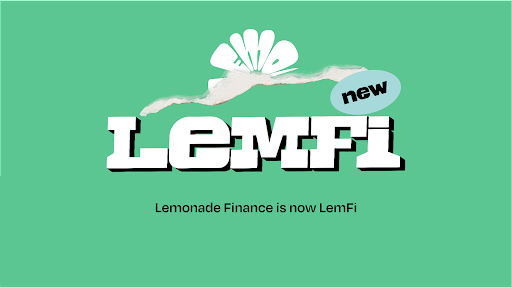 In a bold move to further its commitment to providing international payments for everyone and better serve its expanding community, Lemonade Finance announces its rebranding to LemFi. The decision to change the name was driven by a desire to simplify and capture the essence of the company's vision and to differentiate itself in the evolving financial services
Lemonade Finance was founded in 2020 with a simple vision,to empower immigrants seeking to achieve more in their lives. The company delivers its services through an app that enables users to send money to 10+ countries.
LemFi is licensed as an Electronic Money Institution with the Financial Conduct Authority in the United Kingdom, under the name RightCard Payment Services. It is also registered as a Money Service Business by the Financial Transactions and Report Analysis Centre in Canada.
"The name we started with was Lemonade Finance. And as our app gained popularity, our reach expanded across multiple countries, and we became the vital link between families and loved ones separated by distance," explains Ridwan Olalere, the CEO and Co-Founder.
However, the company's growth and evolution demanded a name that would resonate even more deeply with its purpose while embracing the uniqueness of its community. Through extensive collaboration with the team and community, the decision to rebrand was made to better encapsulate the vision of providing a more inclusive and efficient means for people to send money home.
Introducing LemFi, a name that embodies the spirit of No Borders, No Barriers and no BS. The new name reflects the company's dedication to simplicity, agility, and accessibility while retaining its commitment to facilitating seamless financial transactions for its users.