Adele Announces Delay Of Las Vegas Residency Due To "Delivery Delays" & "COVID"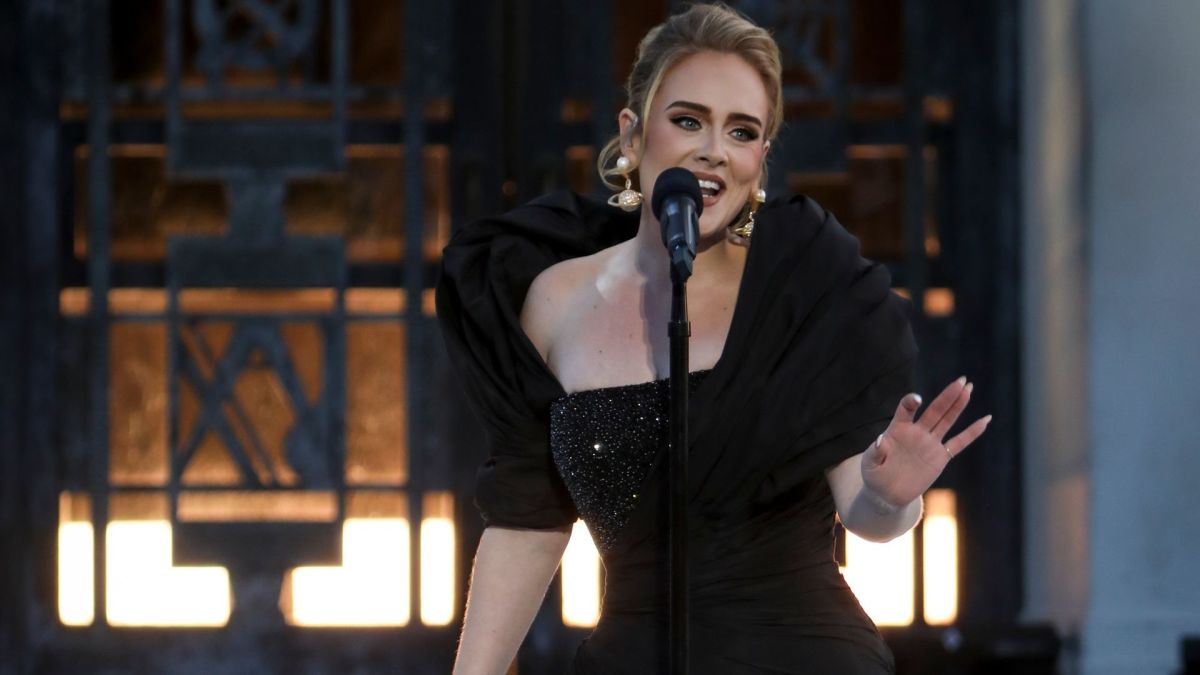 On Thursday, the chart-topping artist took to Twitter and tearfully announced her residency will be postponed.
Adele expressed, "I'm so sorry, but my show ain't ready. We've tried absolutely everything that we can to put it together in time, and for it to be good enough for you. But we've been absolutely destroyed by delivery delays and COVID. Half my team is out with COVID, and it's been impossible to finish the show.
Adele continued, "I'm gutted. I'm sorry it's so last minute. We've been awake for over 30 hours now trying to figure out. We've run out of time, and I'm so upset and I'm really embarrassed." Continuing to say, she's "so sorry to everyone that's traveling," Adele tweeted that all shows will be rescheduled.
The announcement comes just 24 hours before she was scheduled to serenade the crowd with her voice. Announced in November 2021, the "Weekend With Adele" series was slated to have Adele perform to shows each weekend until April of 2022.
Hopefully the kinks will be worked out and her team gets better soon.
We Will Love You To Join Our Over 190k Members Instagram Family With Just One Click @gharticles
Source: GhArticles.com
Blac Chyna Gets Baptized On Birthday As She Gives Life To Christ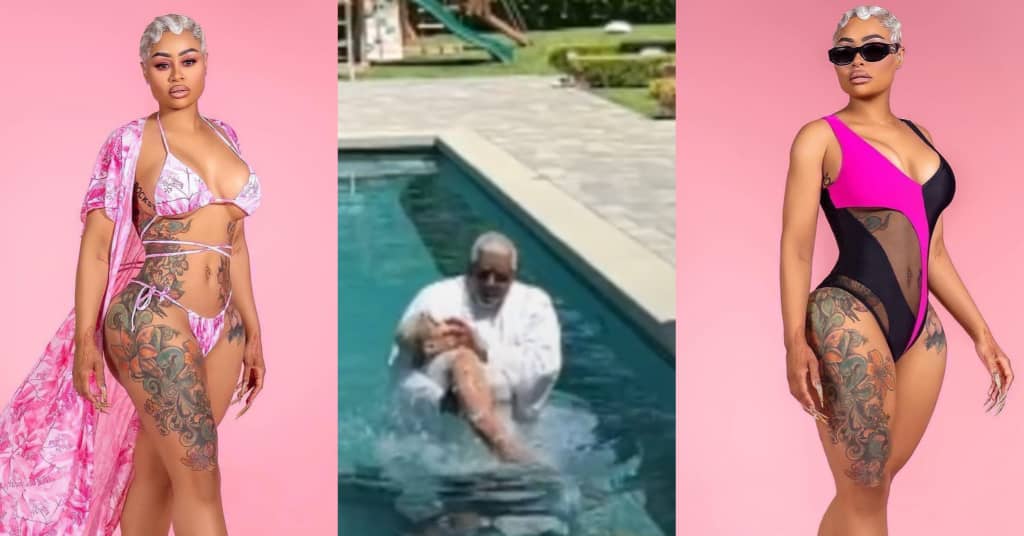 Angela Renée, also known as Blac Chyna, says she is a born again Christian as she is baptized on her birthday.
The mother of two has turned a new age and has declared that she is now a born again Christian.
Despite her current court problems, which include allegations that she assaulted a woman in a pub, the reality star is eager for a new start.
She published a video of her baptism on her verified Instagram profile, claiming she's now a born again Christian who plans to start over now that she's devoted her life to Christ.
Blac Chyna is an American model and socialite.
She originally rose to prominence in 2010 as the stunt double for Nicki Minaj in the music video for the song "Monster" by Kanye West.
Check out the video she shared below:
View this post on Instagram
We Will Love You To Join Our Over 201k Members Instagram Family With Just One Click @gharticles
Source: GhArticles.com
Former Twitter CEO Jack Dorsey Reacts As Kendrick Lamar Visits Ghana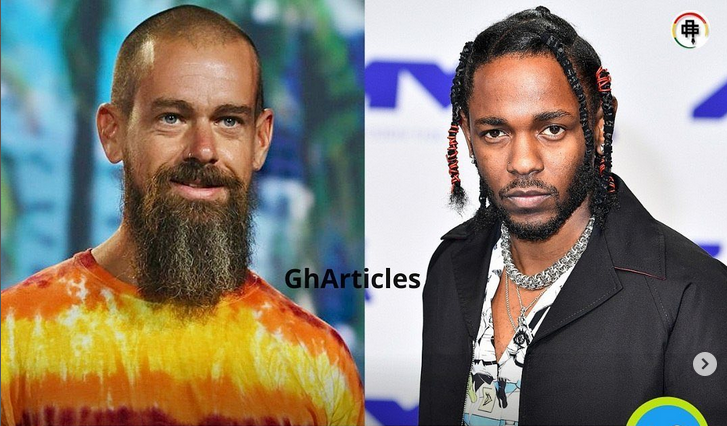 Ghanaians netizens are not the only ones who seem elated about American rapper, Kendrick Lamar's arrival in Ghana as other foreign tabloids and personalities across the globe have reacted to his visit.
Award-winning American rapper Kendrick Lamar was reported to have been spotted in Ghana on GhArticles.com after photos of him relaxing at Capitol, a popular restaurant in Accra.
The reports carried photos and videos of Lamar supposedly with his entourage calmly seated at the lounge area of the restaurant in Accra, Osu.
The photos garnered lots of reactions and sparked a lot of conversations on social media, Twitter precisely. A lot of the reactions expressed peoples excitement about Kendrick's visit whilst others were curious to know the motive behind his arrival.
One of the photos shared on Twitter caught the attention of Jack Dorsey, the former CEO of Twitter, who retweeted the post on his timeline.
He simply urged Ghana to go higher as he captioned "Go" and attached the Ghanaian flag to it.
Jack Dorsey's love for Ghana has always been an evident after his visit to Ghana in 2019 for the 'Year Of Return'.
Dorsey chose Ghana to be the headquarters of Twitter's operations in Africa Two years after his visit.
View this post on Instagram
We Will Love You To Join Our Over 201k Members Instagram Family With Just One Click @gharticles
Source: GhArticles.com
Pastor Sues Kanye West Over His Sermon On 'Donda' Track
Kanye West is getting dragged to court over one of his songs on "Donda" … because a pastor in Texas claims Yeezy sampled his sermon without his permission.
Ye is being sued by Bishop David Paul Moten, who claims Kanye filled out the song "Come To Life" with audio of Moten's own religious speech.
In the document, obtained by TMZ, Moten claims his sermon is used for 70 seconds of the 5-minute, 10-second track … which is more than 20% of the song.
Moten says his voice and sermon are used in the song intro and looped throughout the song … and he says it's the latest example of Kanye and the music industry "willfully and egregiously sampling sound recordings of others without consent or permission."
The pastor is also suing UMG Recordings, Def Jam Recordings and G.O.O.D Music and he's going after all of them for damages.
We Will Love You To Join Our Over 201k Members Instagram Family With Just One Click @gharticles
Source: GhArticles.com